In our first year as an early-stage venture fund we ended up investing in three companies in the video, ad-tech, and travel-tech fields. We had a blast meeting young, and not so young, dynamic entrepreneurs and learning about their vision.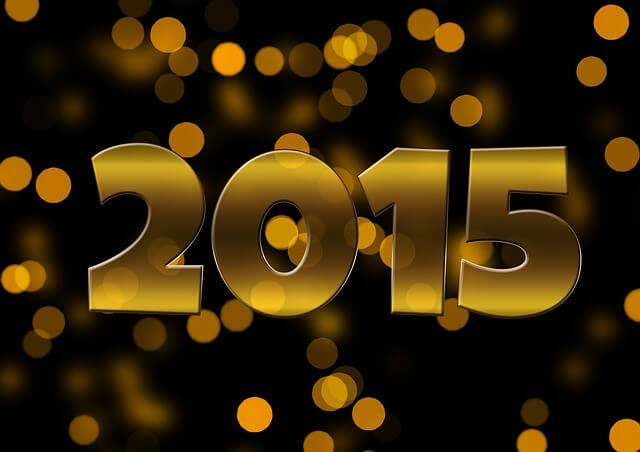 While we did not move ahead with most of the companies we looked at, it was great to see that the Israeli go-getter spirit is alive and kicking.
Our inaugural investment was in Babator, a company that developed an algorithmic content programming technology that addresses video publishers' and advertisers' main challenges: Low video viewability, premium content shortage, and poor video ads targeting results. Led by Hanan Avidan, the former CIO of the IDF Intelligence Corps, Babator's technology works behind the scenes to accurately predict the viewer's intentions and provide both the matching videos and ads.
We then moved on to Upsolver, a young company in the mobile DSP space led by Ori Rafael and Yoni Iny, both highly experienced former members of the IDF's elite technology intelligence unit. Using deep learning technology, Upsolver's aim is to be the go-to tool for buying programmatic/RTB media outside Google and Facebook.
And just before we said goodbye to 2015, we closed our investment in Splitty, a startup that aims to disrupt the hotel booking space. The company's split-based booking engine utilizes machine-learning technology to provide cheaper and new deals. Splitty is headed by Eran Shust and Avi Wurtzel, experienced R&D and marketing executives.
Each company has strong technology, and all of us at Taya Ventures are thrilled to support the great teams that run them. We now look ahead to 2016 and the exciting companies that will come our way.
Happy New Year!