We're All About Your Success
Taya Ventures is a seed-stage venture fund. We support founders in bringing their innovation and creativity to life through mentoring, industry knowledge, and access to our network of industry experts.
Taya Ventures, led by serial entrepreneur Kobi Marenko and media veterans Ami Giniger and Yoav Peretz, is part of Taya Media Group, Israel's premiere video, media and visual communications company, owner of United Studios of Israel, the largest video production studios and services complex in Israel and several content, media, and technology companies.
Industry Expertise and Experience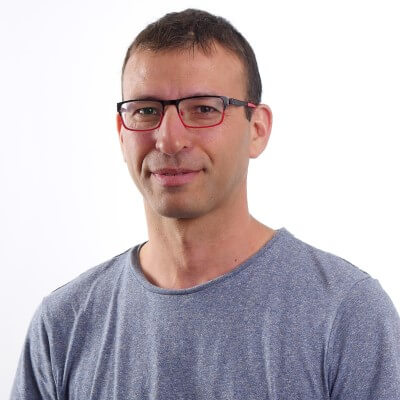 Kobi is a serial entrepreneur with over 15 years of experience, and the Founder and CEO of Arbe Robotics, a 4D radar imaging system for autonomous driving. Kobi was the Founder and President of Taptica, a mobile DSP acquired by Marimedia, and Founder and CEO of Logia, a mobile content platform acquired by Mandalay Digital. He was partner and COO of m-Wise, a leading interactive SMS company.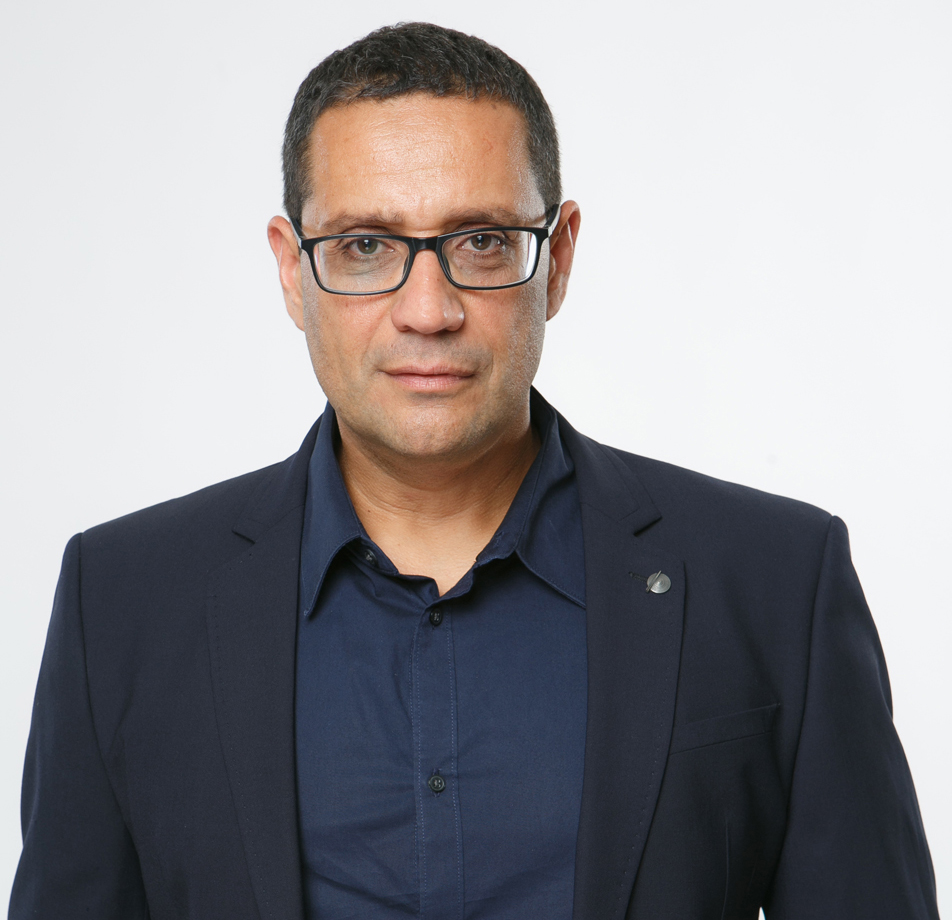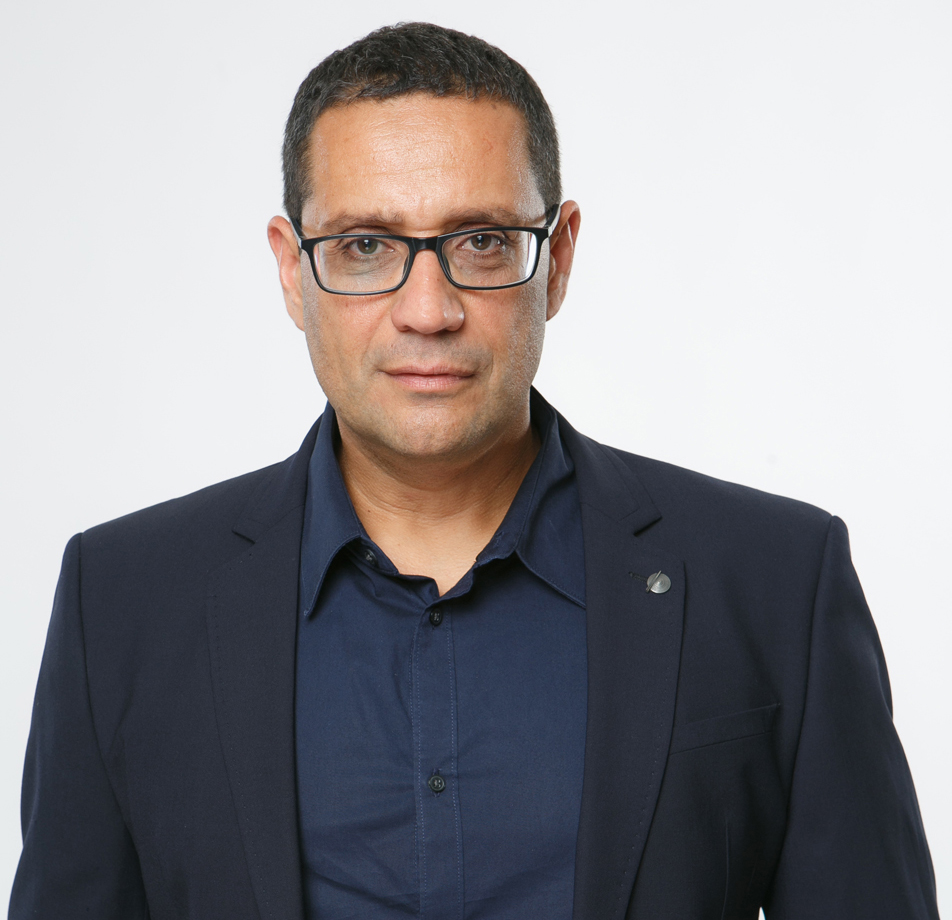 Yoav Peretz is the CEO of Taya Media Group since 2013, and is the Co-CEO of United Studios of Israel (USI). His former roles include CFO of USI, and investment manager for Taya Media Group.
Prior to joining USI and Taya Media Group, Yoav worked as an economist and investment banker in leading firms. He holds a BA in Economics and an MBA in Finance.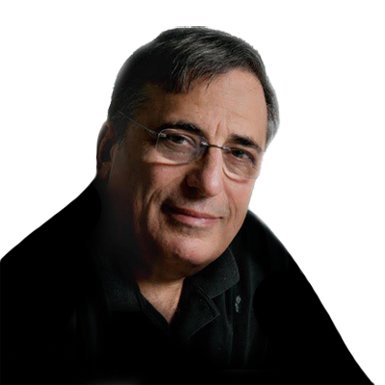 Ami Giniger is chairman, owner, and CEO at Taya Investment Co. Ltd. He established Taya Communications in 1992 and has been active in the media business ever since. Ami was also Vice Chairman of Avesco Group Plc. until selling Taya's shares in early 2014.
Prior to establishing Taya Investment Co., Ami was a partner in a law firm he founded, Goldfarb, Levy, Giniger & Co, now the largest law firm in Israel – Goldfarb, Seligman & Co.
Tell us the story of
your innovation
We'd Love To Hear From You
Got a question? We'd love to hear from you.
Send us a message and we'll
respond as soon as possible.
Israel
11 Menachem Begin St.
Ramat Gan