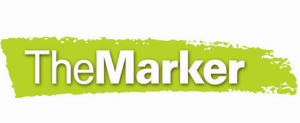 The Marker magazine has chosen our portfolio company BitDam as one of the 20 hottest startups in Israel.
The cyber company offers organisations a solution that protects them from targeted attacks hidden in malicious files and web content. With today's ever-evolving advanced cyber threats that target organizations' networks, every company needs BitDam stellar protection.
We're proud that Liron, Maor, and the rest of the team's great work has received such recognition, and we're sure there are many more accolades and success in their future.