Taya Ventures is happy to announce two new investments: Zirra, a BI solution for investors, and logging engine startup Coralogix. Taya Ventures participated in Round A for both startups, in which Zirra raised $1.6M and Coralogix raised $2.5M.
Zirra provides analysis and ratings to investors that invest in private companies. BI for investors is a burgeonin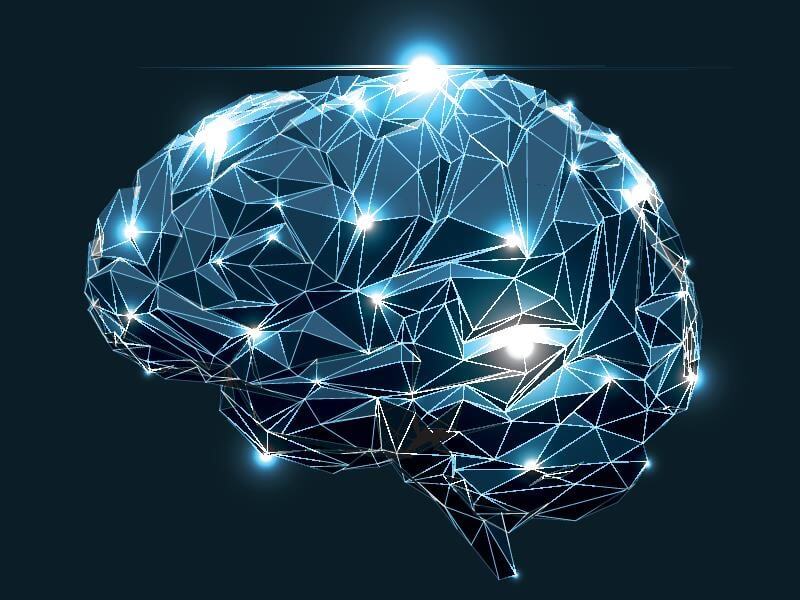 g market, and we're confident Zirra's technology and know-how will make it a market leader. Taya Ventures participated in series A investment round, in which Zirra raised $1.6m, led by a private investors syndicate, AOL, and Singulareteam. Together with the seed round, Zirra has raised $2.5M.
Coralogix' product provides a powerful set of tools that enable production analysis in minutes instead of relying on constant log searching. We were blown away by Coralogix technology, and jumped at the chance to be part of a $2.75M round A, led by seed investors StageOne.