We are excited to share the news of our investment in Arbe Robotics, a startup tackling one of the main challenges of autonomous driving: The danger of collision. Arbe Robotics is
developing a full stack 4D imaging radar which provides cost effective, long range, high resolution radar solution for the automotive industry.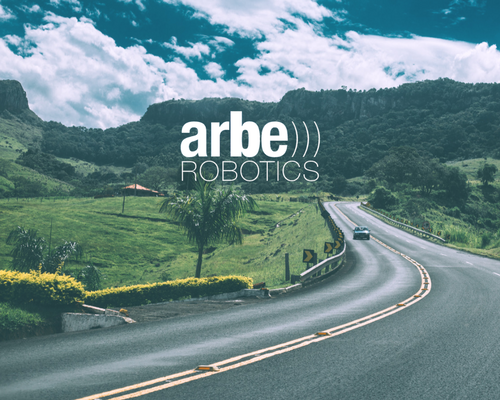 Arbe Robotics was founded in November 2015 by three cofounders, Kobi Marenko (CEO), Noam Arkind (CTO), and Oz Fixman (COO). Arbe Robotics has received funding from Canaan and Partners, iAngels and Taya Ventures.
Arbe Robotics' patented radar signal processing algorithm efficiently compensates for target motion, and outputs a sharp radar image with accurate location and velocity estimations of all targets in the scene. As a full stack 4D imaging radar system, the platform implements synthetic aperture radar (SAR) for automotive cars for the first time. In addition, the patented radar signal processing software was specifically developed in order to solve processing and doppler known problems, such as the problem of high processing power, in addition to the issue of accurate location of moving targets.