Taya Ventures kicks off 2017 with two new investments: BitDam, a cyber security startup focused on detecting and preventing targeted attacks that are hidden in malicious files and web content and Protected Media, a startup that enables buyers and sellers of digital advertising to ensure that display mobile and video ads are properly located, visible, and seen by real people.
BitDam was founded in 2016 by Liron Barak (CEO) and Maor Hizkiev (CTO), who served in the IDF elite cyber intelligence unit. BitDam's mission is to make sure applications run properly, as intended by their developer. Its unique approach enables organizations with the ultimate protection without constantly being on the lookout for the next attack.
Taya Ventures participated in BitDam's seed round, in which the company raised $3M led by Marius Nacht (Checkpoint) and Moshe Lichtman (Microsoft).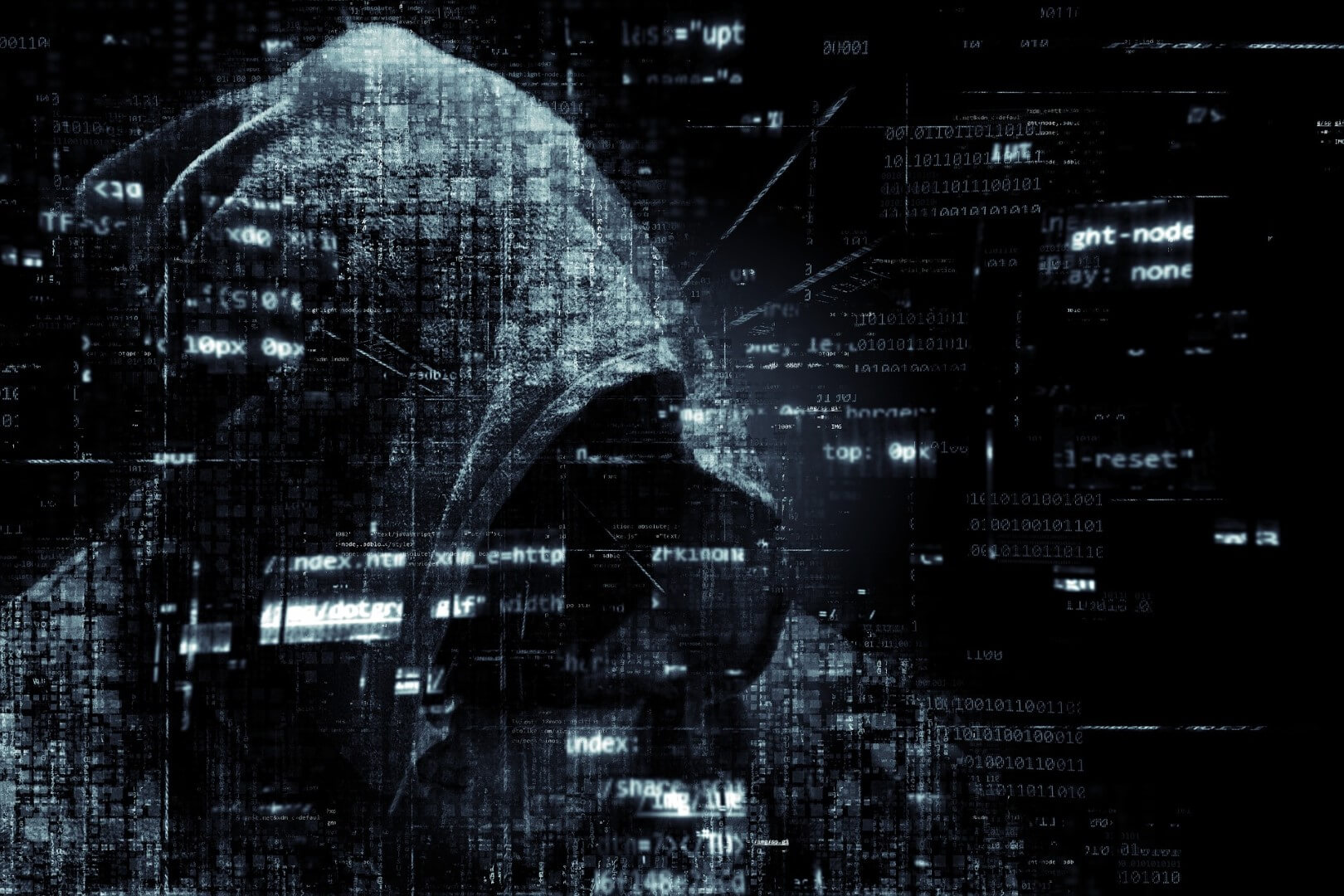 Protected Media, the second startup in which Taya Ventures backed, develops a technology that provides in-depth information at the impression level to detect problematic traffic so agencies can work side by side with publishers to identify and eliminate suspicious activity to dramatically increase over-all ad quality. Just recently the company discovered a fraud operation called "The Traffic Alchemist", in which the fraudsters have been disguising junk traffic as views on reputable sites, with high Alexa ratings originating from Google and Twitter.
Protected Media's team, led by Assaf Asaf Greiner and Zac Sadan, has vast experience in fighting online fraud, and we are confident, their latest endeavor will become a success.